Proudly Serving Howard County, MD for Over 25 years
HOWARD COUNTY CUSTOM HOMES
Decatur Building Services is a custom home builder specializing in top-quality new home construction and home renovations. We have over 25 years of experience building custom homes in Howard County, and we are dedicated to providing our clients with the highest quality homes possible.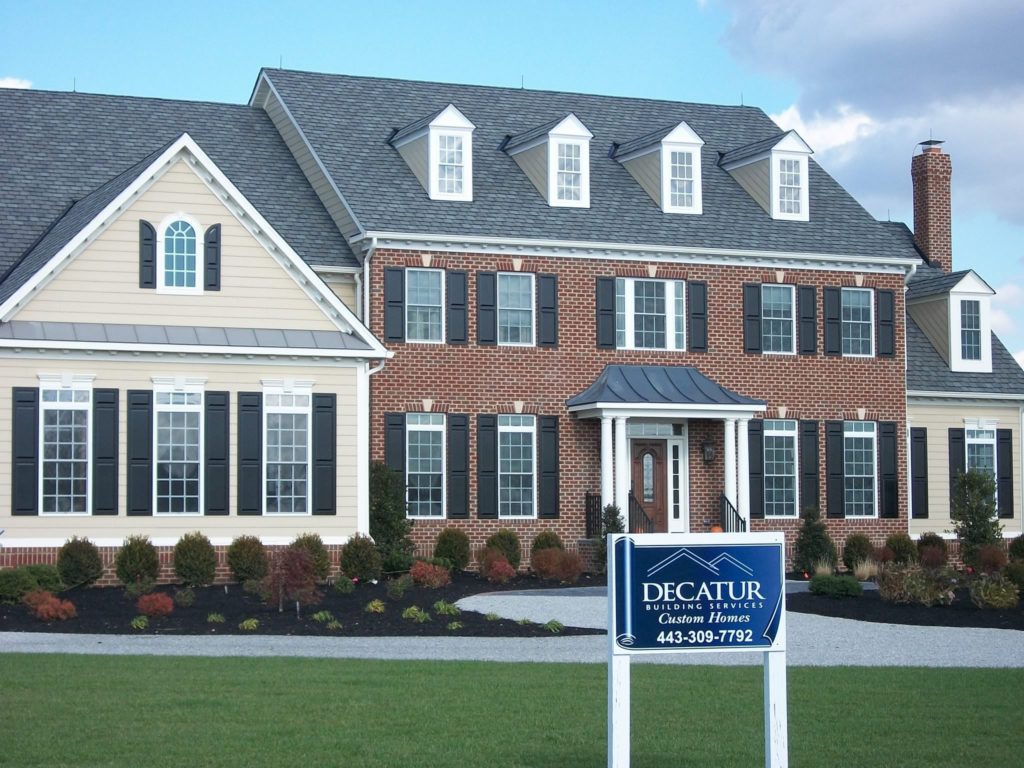 PROFESSIONAL & RELIABLE HOME BUILDERS
We offer a wide range of services, from building new homes and acquiring permits, to renovating existing homes. Contact us today to learn more about our services or to schedule a consultation.

BUILDING LOCALLY IN HOWARD COUNTY
We take pride in our workmanship and attention to detail. We can build homes to your specifications, or we can help you build the home of your dreams. We also offer a wide range of options for finishes and fixtures. If you are looking for a quality custom home builder, please give us a call. We would be happy to discuss your project with you.

We are committed to exceeding your expectations and providing you with a home that you will love for years to come.

ADDITION BUILDER & REMODELER
Decatur Building Services has the expertise and qualifications to plan, design, and build major home modifications. We specialize in kitchen remodeling as well as other first-floor additions like a sunroom, family room, in-home office, law apartment, or master suite. Other options include custom closets, complicated ceilings, built-in cabinets, etc.

We strive to provide our customers with an excellent experience from start to finish. We will work with you to determine your needs and wants, and we will create a plan that meets your budget.